Penticton's Local Delivery Service
We deliver food, liquor, groceries, and almost anything else to Penticton and surrounding areas. Maybe you've been drinking and aren't safe to drive, or maybe you just don't feel like leaving the house today. Patterpaws has you covered. We're open year-round and can deliver whatever you need straight to your doorstep.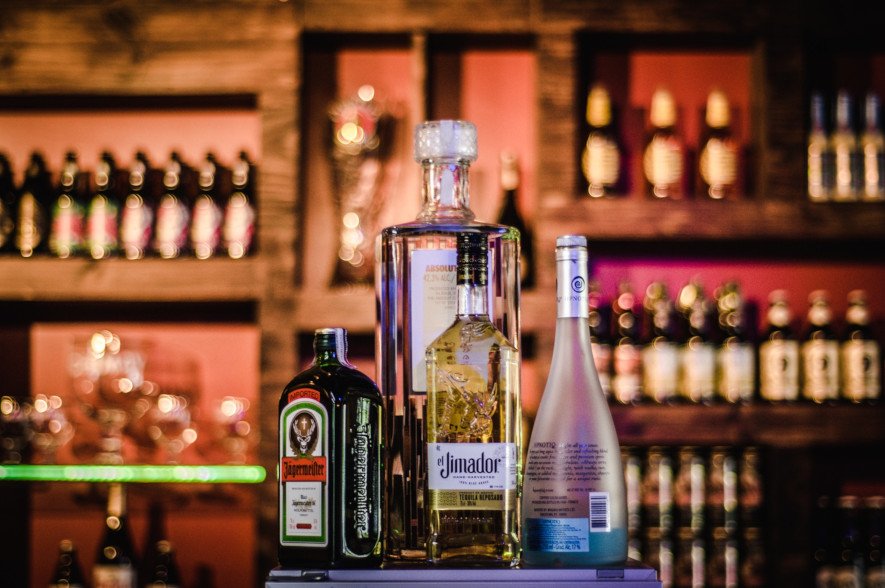 Beer / Wine / Liquor
We deliver from all of Penticton's liquor stores. If you have a particular preference, we are happy to pick up from your chosen store. Otherwise, we'll select the closest store with the best prices. You must be over the age of 19 to purchase alcohol or tobaco products.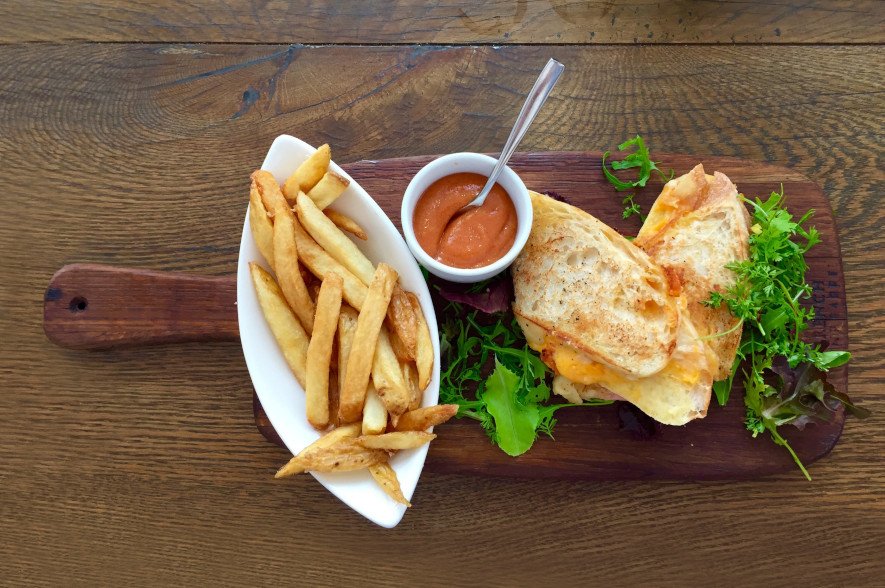 Restaurant Food
We can deliver from any restaurant in Penticton. To place an order, simply call your restaurant of choice and order your food for pick up. Then call us, and we'll bring it to your door. We prioritise food orders to make sure that your food stays hot and fresh.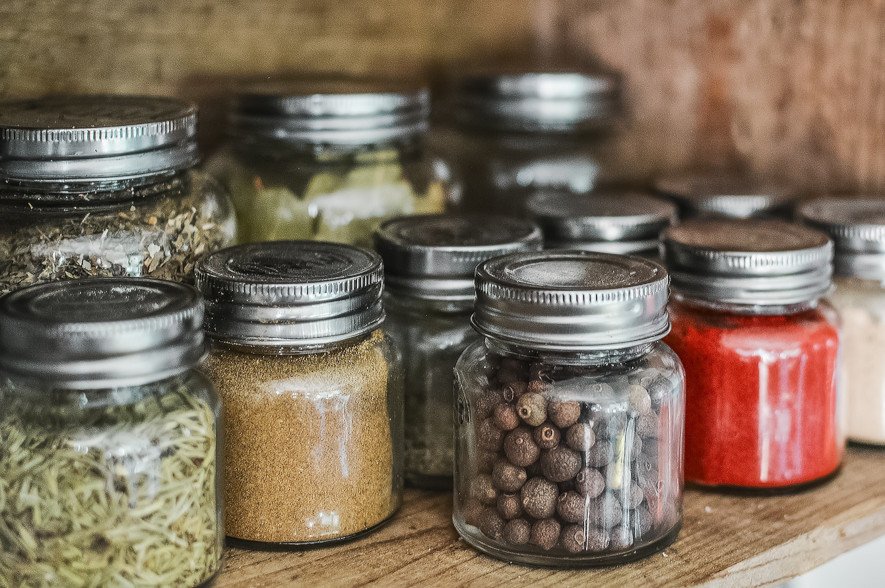 Everything Else
We also deliver car parts, hardware, candy, flowers, umbrellas, toy unicorns, and much much more.